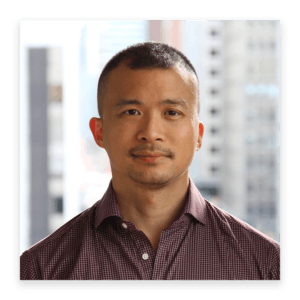 Real estate is not just a transaction, it's an experience so choosing someone who is knowledgeable and understands you is important . A strong believer in client relationship, I take the time to understand your needs critical in attaining your goals and make your experience with buying or selling real estate in Toronto as simple as possible. I believe in educating you so you can make an informed decision when it comes to real estate.
There's no such thing as 'overcommunication' in any transaction as it sets your expectation and allows me to achieve the results. In addition, my upfront honesty, 'can do' attitude, and experienced negotiating skills are true values for any real estate transaction.
With a degree in economics and being well-versed in financial topics, I have my finger in the pulse of world affairs that enable me to understand the needs of investors. Plus my ability for French and Spanish plus fluency in Cantonese and Mandarin give me a worldview that serve my clients and I always strive to surpass my clients' expectations during and after each business service.
Relationships seldom end after the transaction, I continue to be a source of information and supply my clients ongoing services for their real estate needs.